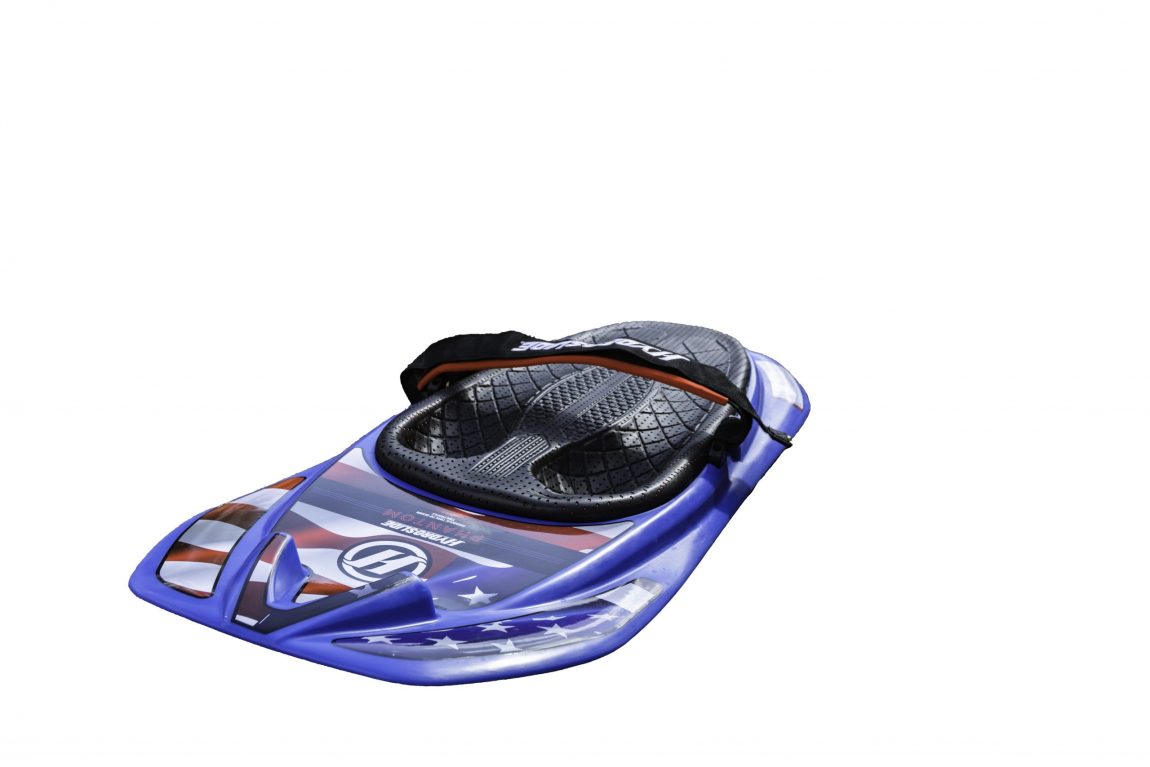 The Phantom Knee Board makes a great activity for some fun on the water!
Our hydro slide phantom knee board gives the rider an experience hotter than any other board.
With the knee wells and 3″ padded strap, the rider is in control and ready for the biggest maneuvers on the water!
Weekend hire. Collect Friday. Return Monday. Comes with Rope.