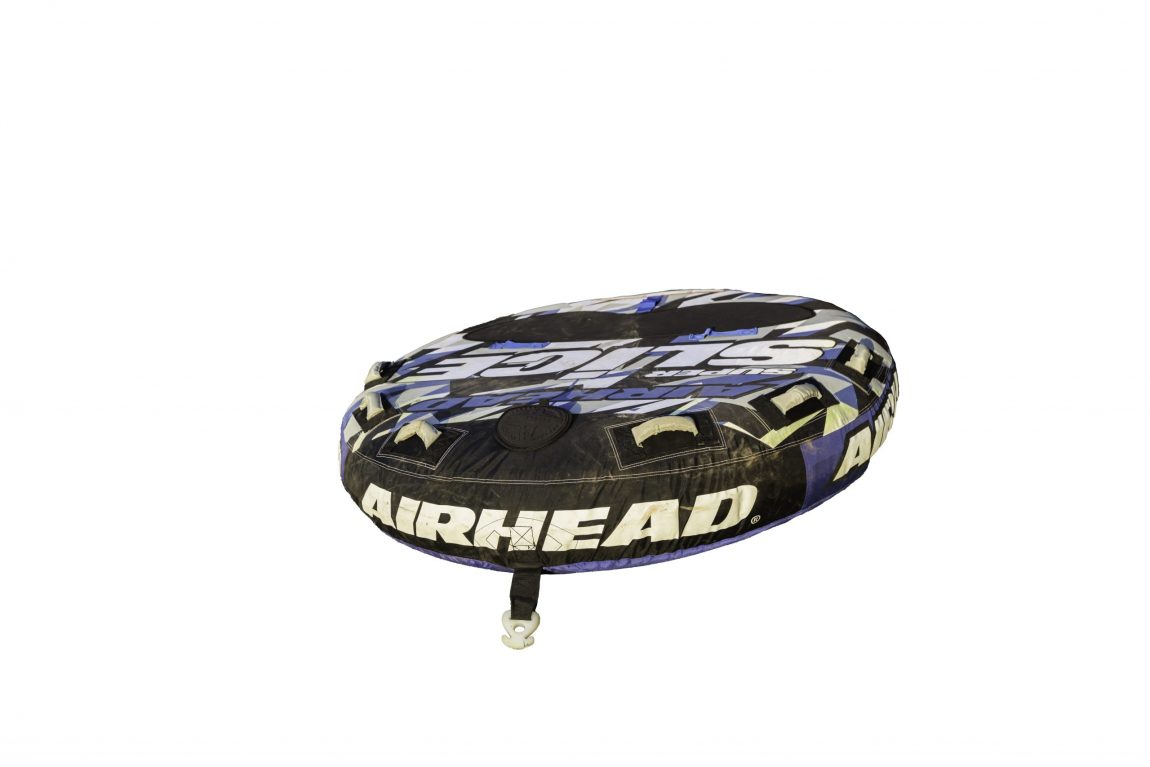 Our super slice is a great high performance towable tube that offers a more comfortable riding experience.
The super slice can take up to a maximum of 3 persons at one time. Super slice provides an unforgettable day on the water for you and your friends!
Weekend hire. Collect Friday. Return Monday. Comes with Rope.