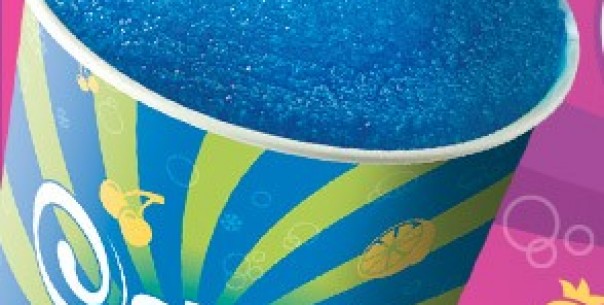 Slushies are delicious, mouth watering ice crystal drinks that come in 2 flavours, blue raspberry and cherry. The slushie machine takes about 1 hour before it is ready to serve. The slushie machine comes with an operator and includes up to 40 cups of slushie. Add this to your party, as the delicious taste excites all generations!
A delivery fee will apply if no inflatable is on order.
The slush machines does come with a +/-20mt extension lead.
All ingredients are supplied.
We do supply the slush machine for all types of fundraising events.
40 x 300ml cups
2 flavours
operator